Lucid Holds Supplier Summit at Silicon Valley Headquarters
Our Global Network of World-Class Suppliers Is Welcomed at this Inaugural Event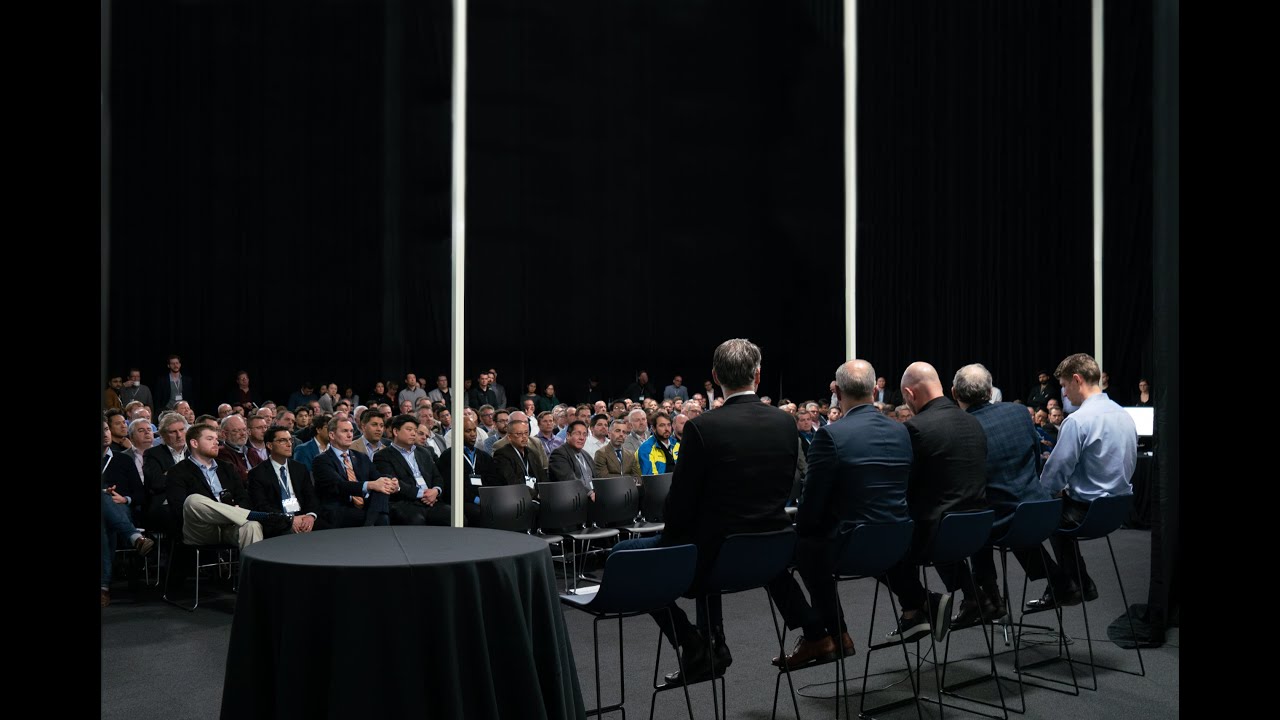 Last week, Lucid Motors welcomed representatives from over 100 suppliers to our Silicon Valley headquarters for our first-ever supplier summit. The occasion gave Lucid Motors' executive team the opportunity to interact with manufacturing partners — and to discuss Lucid's achievements and strategy as we move toward Air production at the end of 2020.
The day's events included presentations followed by a tour of our new headquarters. Suppliers had the opportunity to see open-plan offices where all Lucid employees collaborate under one roof as well as on-site pilot build facilities where we produce our Lucid Air beta prototypes.
In his opening remarks, Vice President of Global Supply Chain Peter Hasenkamp emphasized the importance and value of building long-term relationships. That message continued with CEO Peter Rawlinson's remarks: "The Lucid Air takes electrification to a new level. We're building the next generation of electric car, and we're doing it with world-class suppliers."
Lucid's proprietary technology is central to its success. Over the last decade, our battery packs have accrued 20 million trouble-free miles, and the Air's core battery technology is race-proven. Rawlinson confirmed this first platform lays the foundation for great future products, starting with the Lucid Air.
Several members of Lucid's leadership team spoke at the event. Derek Jenkins, Vice President of Design, addressed the Lucid brand and design language, while Zak Edson, Director of Retail Operations, went in-depth on retail plans in the U.S. Vice President of Manufacturing Peter Hochholdinger — having just returned from our factory groundbreaking ceremony — explained Lucid's pragmatic approach to the construction of our Casa Grande, AZ, factory. "There's plenty of space for future expansion," he said, "but we're only building as much square footage as we need for initial production levels."
After quietly laying so much groundwork, we enjoyed sharing Lucid's substantial accomplishments with our suppliers. "I believe in showing substance rather than talking about things," said Rawlinson.