The Lucid Air Achieves an Estimated EPA Range of 517 Miles on a Single Charge
Setting a New Standard for Range and Efficiency
We expected a remarkable result when we sent the Lucid Air for independent range testing at FEV North America, a leading provider of engineering services in Auburn Hills, Michigan. And their exhaustive process confirmed our computer modeling. Following the official EPA standard testing procedure, they verified an estimated EPA range of 517 miles on a single charge. This new benchmark confirms the Lucid Air as the longest range electric vehicle to date.
How did we do it? The answer is Lucid's proprietary technology, along with careful engineering of every aspect of the Air's performance and efficiency. Starting with the in-house development of an industry-leading drivetrain, Lucid miniaturized and integrated the Air's motors, transmission, and inverter, and paired this with an ultra-high, 900+ volt architecture to achieve unmatched compactness and efficiency.
"I believe that our 900-volt architecture, our race-proven battery packs, miniaturized motors and power electronics, integrated transmission systems, aerodynamics, chassis and thermal systems, software, and overall system efficiency have now reached a stage where they collectively set a new standard and deliver a host of 'world's firsts,'" said CEO Peter Rawlinson.
Technology for the Lucid Air's battery packs has been continually developed and refined over 10 years and 20 million real-world miles. It also draws on the expertise of our technology division, Atieva, which has supplied battery packs for the entire field of the Formula E racing series since 2018 — and will continue to supply these packs through 2022. The result for the Lucid Air is a battery system that provides unparalleled safety, performance, and energy density in a form sculpted around the occupant cabin.
"Such exceptional efficiency, achieved through in-house technology, is undeniably a measure of a true EV tech company," said Rawlinson.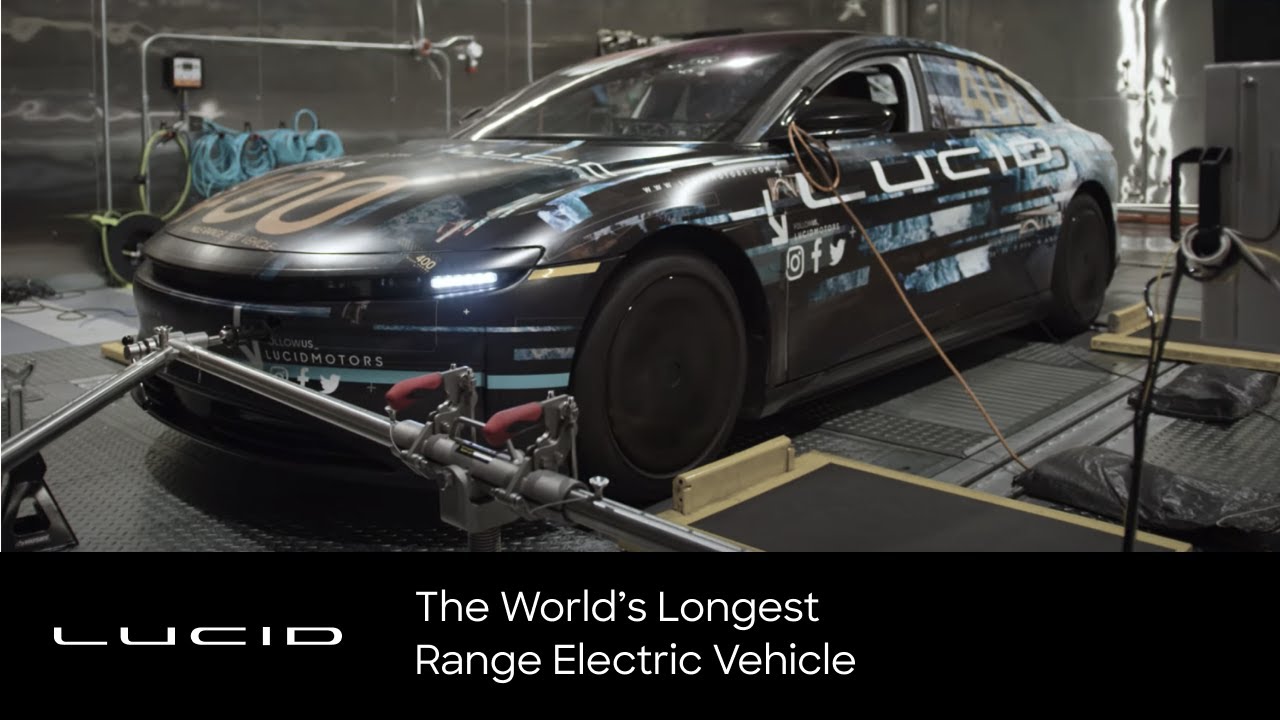 We're only weeks away from September 9, when we will launch the Lucid brand and reveal the production Lucid Air. Please be sure to personalize your Lucid Dream Ahead launch experience.
If you have any questions, please contact sales@lucidmotors.com or call +1 844 367 7787.